Hi All,
I'm facing an issue like I was not able to read the signature field value using PDFTron python SDK.
Signature field
When I click sign here, it pops up a window where I can draw, type or upload my signature image.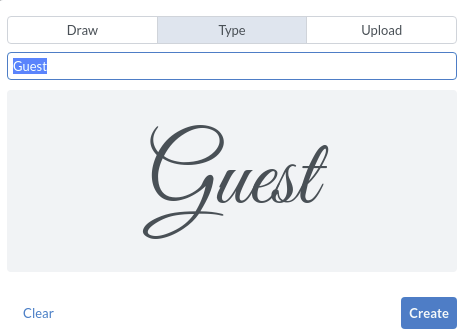 If I click create, then the value occurs there.
So in python code, I was reading the signature field and checked the type of field.
Trying to get the value of the field using the code
field_value = field.GetValue()
And also i create using field_value = field.GetValueAsString()
But I'm getting a null value from that.
Seeking your help folks, Help me.
Thanks in advance
Karthikeyan B