Good Morning,
I have an issue where I am trying to open a document on our server for testing, and the webviewer just hangs on the loading bar and never loads the document.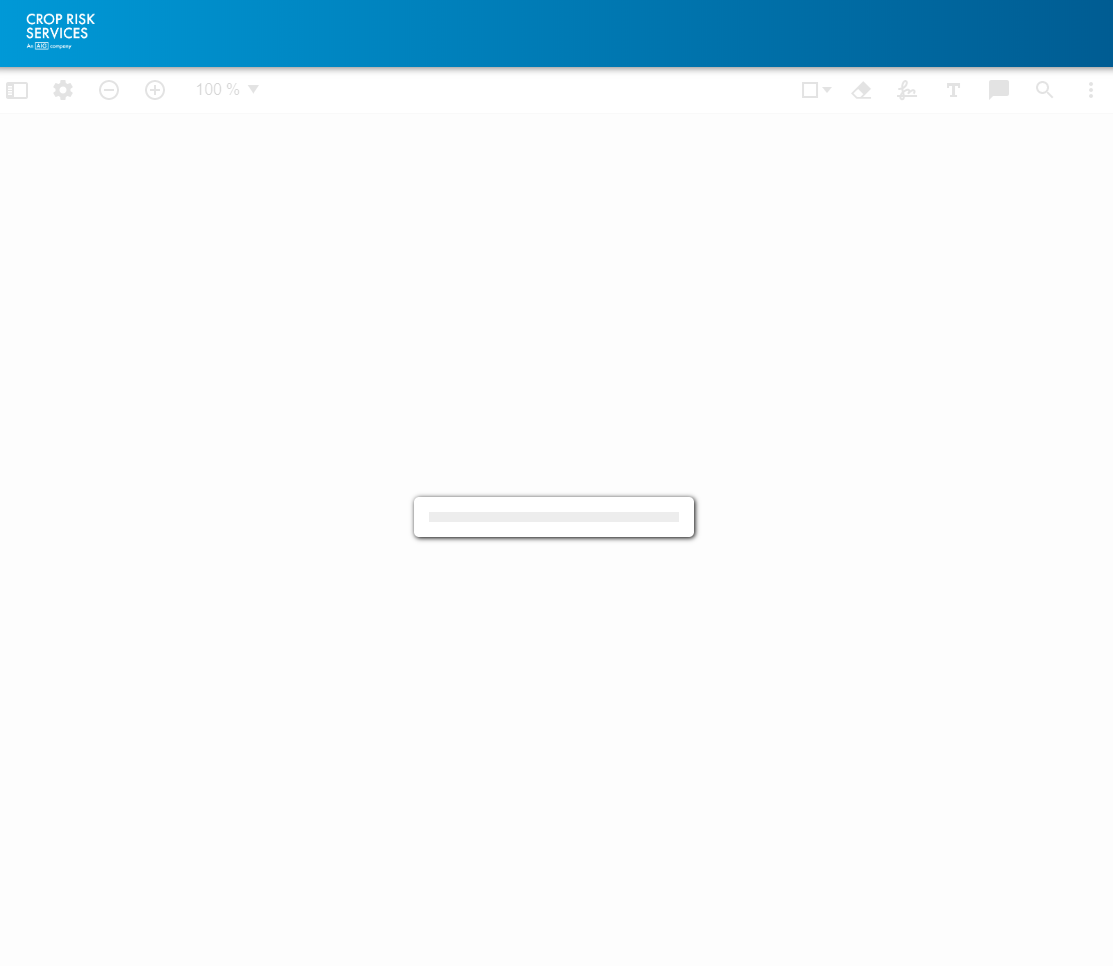 When loading a document it appears that it gets stuck at this infinite loop in the javascript:

I believe this is probably a system of a different error, but have been unable to identify it.
We are using IIS 10 with React, and everything else works fine on my local machine.
build versions:

We currently do not have a license because it is with the purchasing team.
Do you know what would cause this issue?
Matt